Custom Index Tabs
When you want a professional look to your very own index tabs.

Thank you for your interest in custom index tabs! Depending on your preference or on quantity demands, custom tabs are either printed on an inkjet printer or silk screened.
Silk Screened Custom Tabs
For those that require large quantities, multiple orders, or just prefer the sleek style, we offer silk-screened custom index tabs. These tabs can be done in many different colors and your specifications will be seen in two places on each tab (seen below). For this type of custom index tab, please contact
info@navitabs.com
to get a quote based on your volume and needs.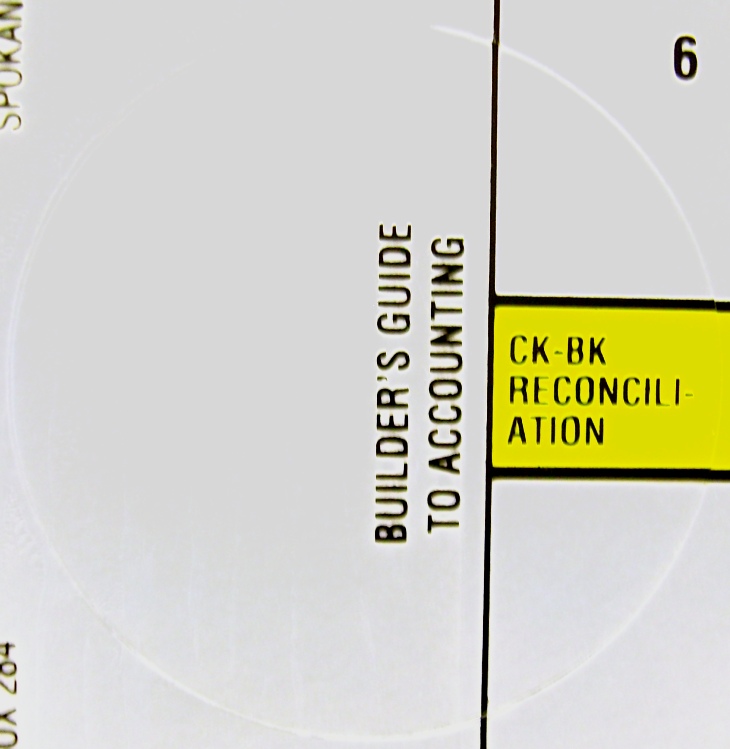 ---
For an exact price quote, please call or email naviTABS!